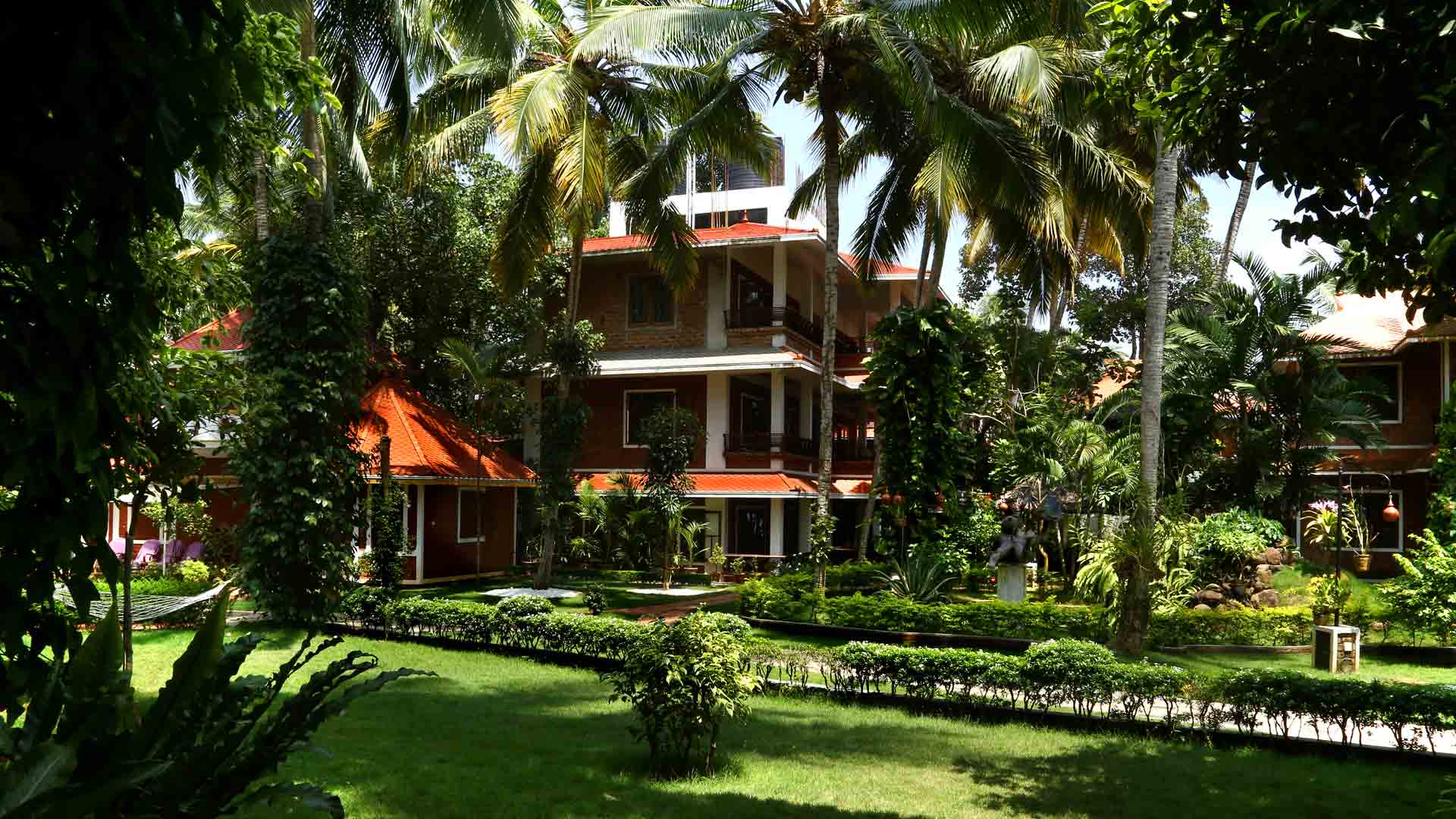 The origin of Dr. Franklin's Panchakarma Centre has been traced back up to 400 years where the forefathers of Dr. Franklin had been serving the natives with Ayurvedic medication. Dr. Franklin was born and brought up in this traditional Ayurvedic medical family. Academically qualified by completing degree and post graduate degree in the similar field, Dr.Franklin had been recruited by the Kerala Government and worked up to the post of Chief District Medical Officer. After his voluntarily retirement he joined as Physiotherapist for Qatar football team and found that the Ayurveda is very effective for treating foreigners. Returning to India Dr.Franklin started an Ayurveda centre at Hotel Neptune in 1980. Domestic and international tourists experienced the healing touch of Ayurveda and its preventive and rejuvenating effects.
The dream for an exclusive Ayurveda centre has been accomplished by inaugurating "Dr. Franklin's Panchakarma Institute & Research Centre" in 1997 at Chowara. This centre is registered as 'Ribis Health Care Pvt Ltd' as per the Indian Company Act.
Under the directorship of Dr.Sony Joseph and vision of Dr. Franklin the centre is concentrating Ayurveda Treatments and has been running the same way with better facilities since its inception in 1997. With more than a decade in service it has earned the name of the one of the best Centres offering Authentic Ayurveda treatments in Kerala.
Dr. Sony Joseph BAMS, Senior Consultant: Dr.Sony Joseph who has more than 15Yrs of experience in the field of Ayurveda and Panchakarma procedure is directing the centre from 2004.The centre also is blessed with the experience of Dr. Soumya Franklin (daughter of Dr. Franklin), Dr. Ajith Kumar, Dr.Udayashanker, Dr.Janadathan and Dr.Ratheesh, a young team of experienced doctors.
To ensure the quality of oils and herbal preparations using for treatments, own a medicine-manufacturing unit and a Pharmacy. We are using the medicines from well reputed Ayurveda pharmacies.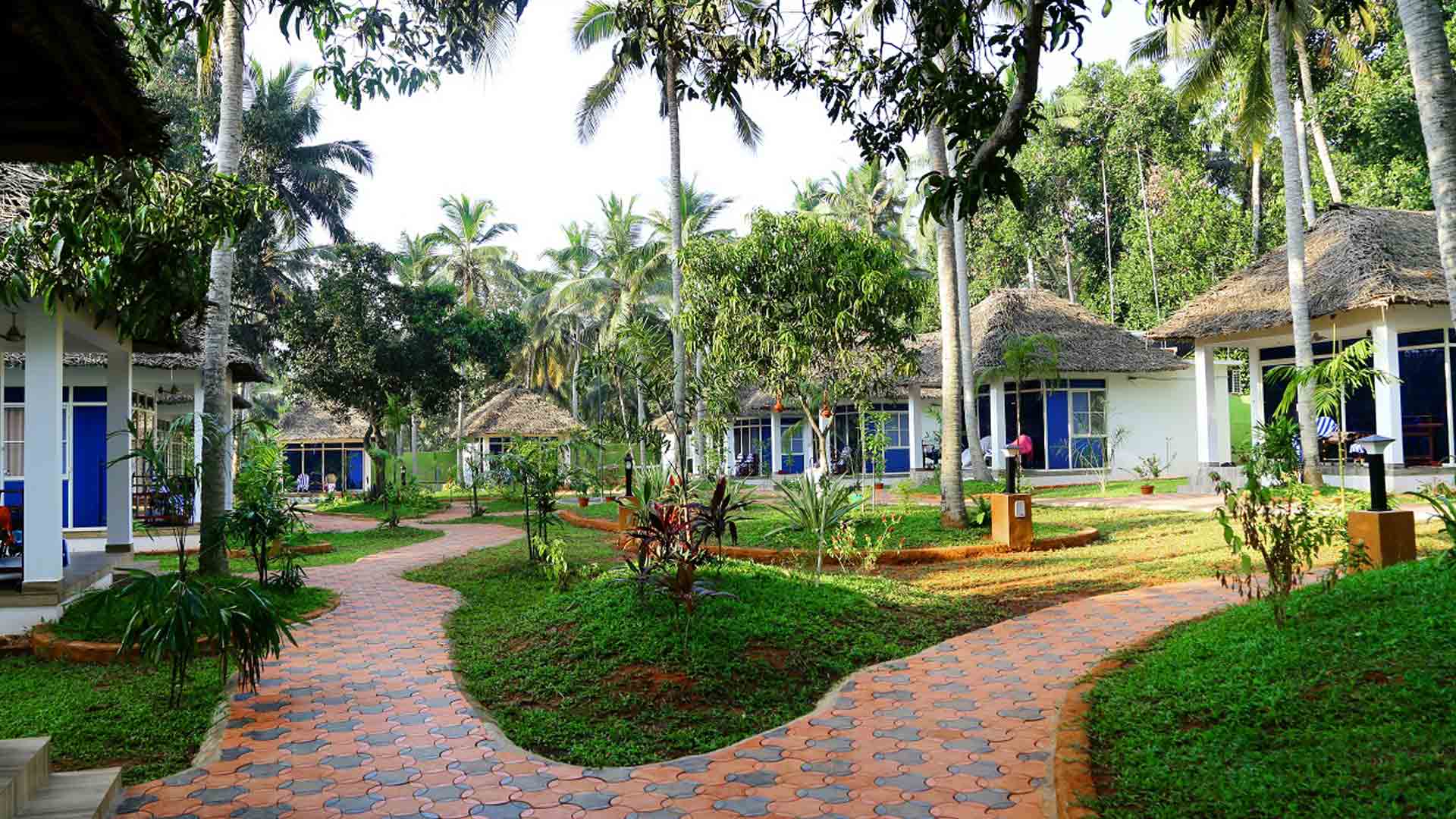 A word of caution
Dr.Franklins Panchakarma Institute is committed to provide genuine Ayurveda Treatments and we have only one Ayurveda centre "Dr. Franklin's Panchakarma Institute" in Chowara, Kerala. We have no branches or affiliated centres in India or abroad.
Dr. Sony Joseph
Managing Director
What Our Clients Say About Us?
Boasting excellent services, a remarkable hospital ambience and an attentive Doctor Sony dedicated to creating tailored treatment plans – this renowned Ayurveda Centre is one of the best. The staff also offer guests unparalleled hospitality for a truly comprehensive experience.
For a comprehensive ayurvedic healing experience, Dr. Franklin Panchakarma & Ayurveda Centre is the ideal destination! Their renowned holistic approach towards patient care has made them stand out amongst all other centres offering ayurvedic treatment – and for this we extend our utmost gratitude to their team.
At this impressive ayurveda center in Kerala, you'll be confident that your health is being handled by the most capable hands. The excellent medical team provided quality treatment which was immediately evident – so much better after care! We highly recommend this destination to everyone seeking genuine and effective ayurvedic healing.