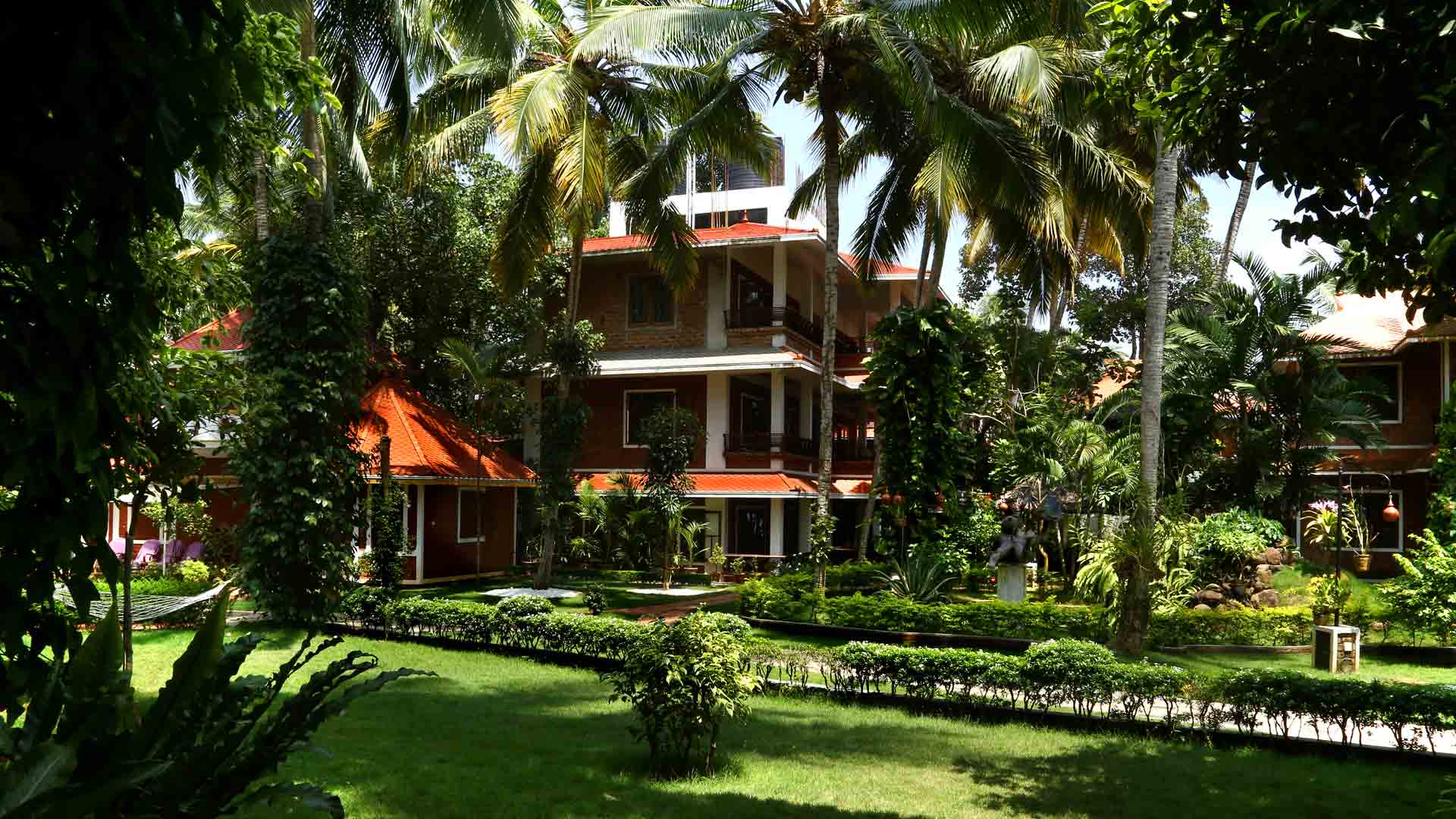 Ayurveda, la scienza della vita è una scienza medica olistica nata in India ed è stato in pratica da secoli.Lo scopo dell'Ayurveda è quello di prevenire e curare le malattie e preservare la salute ...
Qui, il Dott. Franklin instituto di Panchakarma & centro per la recerca , forniamo autentico e scientifica Ayurveda di guarire e di impedire i disturbi.
Sotto la direzione del Dr. Sony Joseph e la visione del Dr. Franklin, il centro sta concentrando trattamenti ayurvedici e ha funzionato allo stesso modo con strutture migliori sin dal suo inizio nel 1997. Con più di un decennio di servizio si è guadagnato il nome di uno dei migliori centri che offrono autentici trattamenti ayurvedici in Kerala.
Dr. Sony Joseph BAMS, Senior Consultant: Dr.Sony Joseph, che ha più di 15 anni di esperienza nel campo dell'Ayurveda e della procedura Panchakarma, dirige il centro dal 2004. Il centro è anche benedetto dall'esperienza della Dr. Soumya Franklin (figlia del Dr. Franklin), il Dr. Ajith Kumar, il Dr.Udayashanker, il Dr.Janadathan e il Dr.Ratheesh, un giovane team di medici esperti.
Per garantire la qualità degli oli e dei preparati a base di erbe utilizzati per i trattamenti, possedere un'unità di produzione di medicinali e una farmacia. Utilizziamo i medicinali di rinomate farmacie ayurvediche.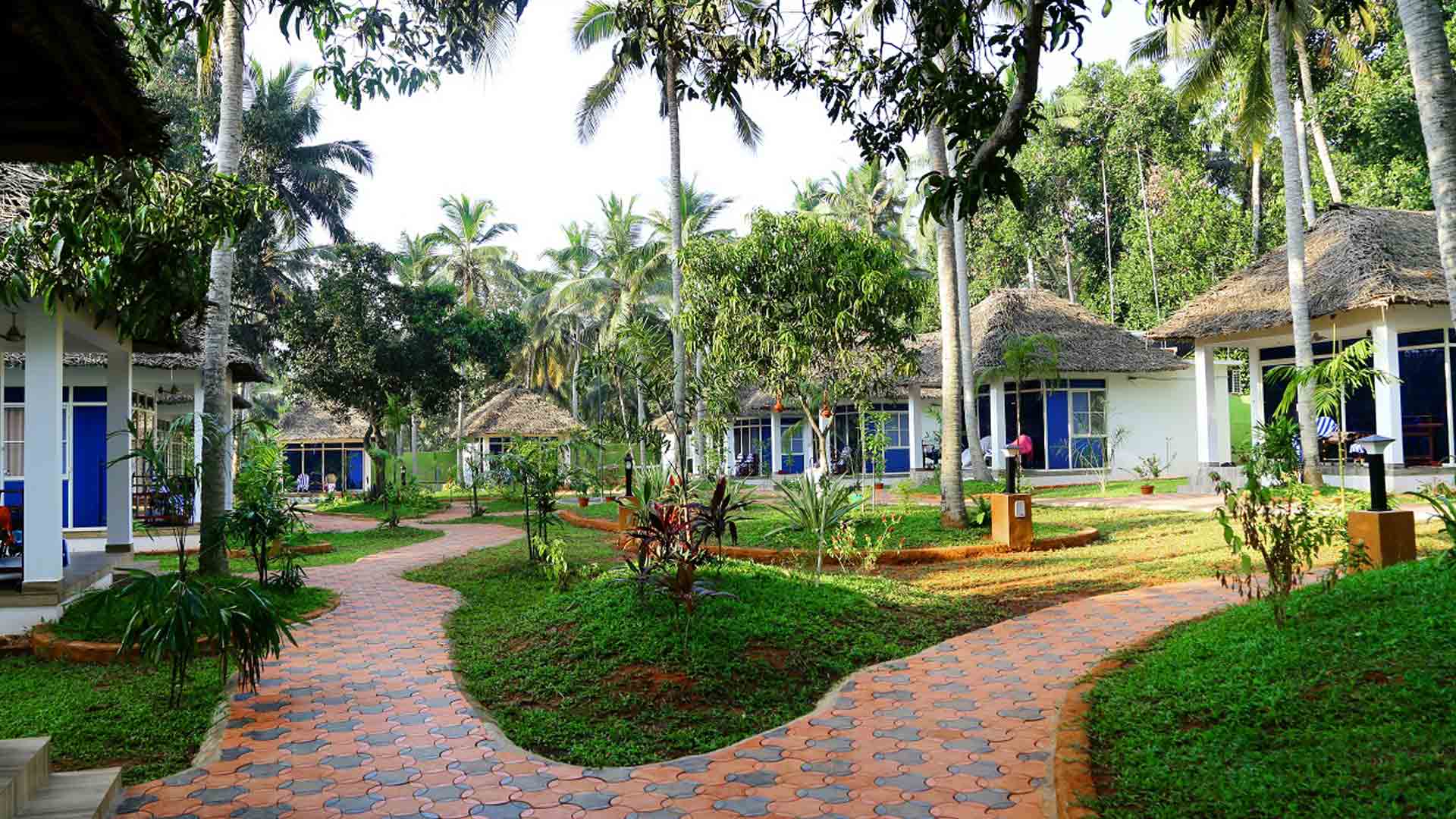 Una parola di Cautela
Il Dr.Franklins Panchakarma Institute si impegna a fornire autentici trattamenti ayurvedici e abbiamo un solo centro ayurvedico "Dr. Franklin's Panchakarma Institute" a Chowara, Kerala. Non abbiamo filiali o centri affiliati in India o all'estero.
Dr. Sony Joseph
Managing Director
What Our Clients Say About Us?
Boasting excellent services, a remarkable hospital ambience and an attentive Doctor Sony dedicated to creating tailored treatment plans – this renowned Ayurveda Centre is one of the best. The staff also offer guests unparalleled hospitality for a truly comprehensive experience.
For a comprehensive ayurvedic healing experience, Dr. Franklin Panchakarma & Ayurveda Centre is the ideal destination! Their renowned holistic approach towards patient care has made them stand out amongst all other centres offering ayurvedic treatment – and for this we extend our utmost gratitude to their team.
At this impressive ayurveda center in Kerala, you'll be confident that your health is being handled by the most capable hands. The excellent medical team provided quality treatment which was immediately evident – so much better after care! We highly recommend this destination to everyone seeking genuine and effective ayurvedic healing.